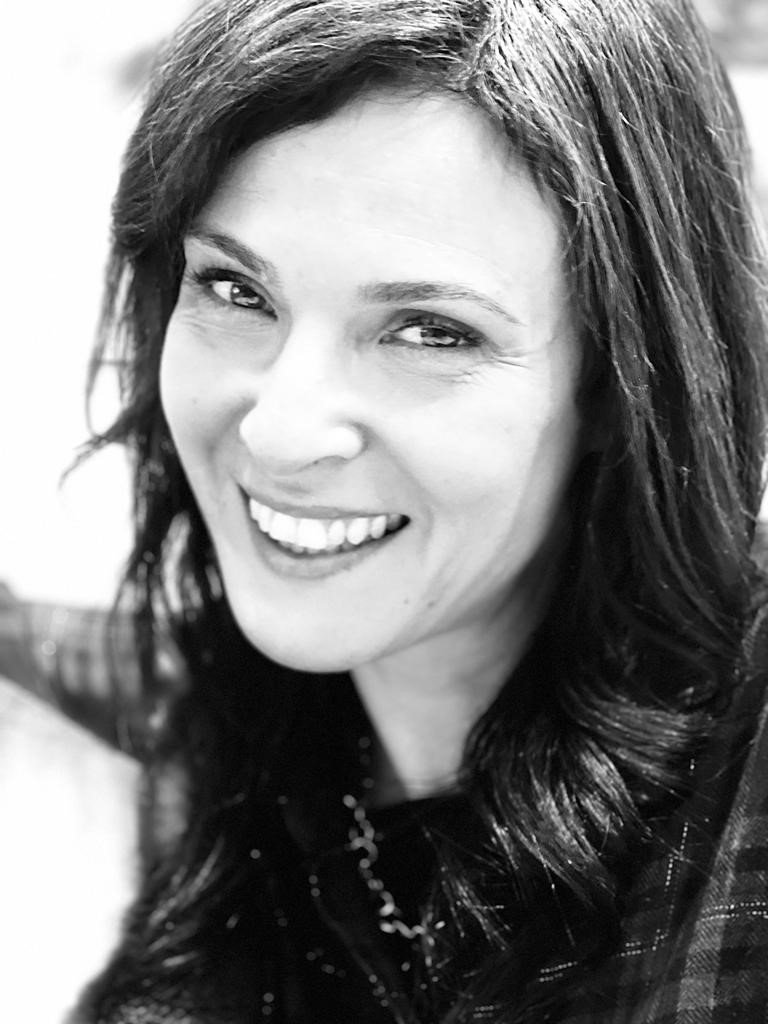 Benedetta Giovanola
holds the Jean Monnet Chair "Ethics for inclusive digital Europe" and is Full Professor of Ethics at the University of Macerata (Italy), where she also served as Deputy Rector and Vice Rector for International Relations (2016-2022). She is also a regular visiting professor at Tufts University (US).
She has been visiting professor at the UIBE - University of International Economics and Business (Beijing, China), MGIMO (Moscow, Russia), KU Leuven (Belgium) and Huygens Fellow at the Radboud University Nijmegen (The Netherlands).
She is the Vice President of the Italian Association for Moral Philosophy and the Director of a Lab on Cybersecurity in the framework of the Interuniversity National Consortium for Informatics in Italy.
Her research interests are in moral, social and political philosophy, with a focus on issues of social justice; in media ethics, with a focus on the role played by social media in contemporary societies; and in digital ethics, with a focus on issues of fairness and inclusion in artificial intelligence, and with particular regard to the domain of health.
She has been PI or member of a number of research projects on media ethics, digital ethics, and economic ethics. She has given more than 100 talks in academic institutions in Europe, Asia and North America, has published 7 books and more than 100 articles in leading international journals and collections.