is Associate Professor of Ethics and Vice Rector for international relations at the University of Macerata. She is also faculty member at Tufts University (US) and MIGMO University (Russia). She is a member of the executive board of the Italian Society for Analitic Philosophy and a past-member of the executive board of the Italian association for Ethics. She has been PI or member of a number of research projects on media ethics, digital ethics, and economic ethics. She has given more than 100 talks in academic institutions in Europe, Asia and North America, has published 7 books and more than 80 articles in leading international journals and collections.
is Assistant Professor in Economic Sociology at the University of Macerata. His main research interests are: social policy in a comparative perspective, poverty, healthcare policies. During the last ten years he has been Regional Councillor at Marche Region, where he has been President of the Healthcare policies Committee and President of the Policy evaluation Committee. Since 2020 he is the Ministry of Health representative in "Italia Longeva" (National Association on Ageing and Active Longevity).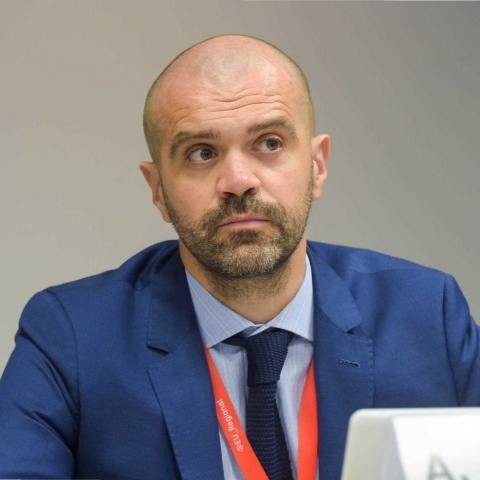 is Full Professor at the Department of Education, Cultural Heritage and Tourism at University of Macerata. His main fields of interest and research are consumer food choice, economics of food quality and safety, sustainable tourism and innovation in rural areas. He has experience as an invited expert for several programmes and DGs of the European Commission and since 2015 has collaborated with the EU Joint Research Center on Smart Specialisation Strategy. Invited expert by the United Nations, his works have been published in several international books and journals and he has coordinated 2 Erasmus+ projects: Knowledge Alliances "The Wine Lab" e Strategic Partnerships "FoodBiz".
is Vice Rector for Entrepreneurship and Technology Transfer and for the European Research Policy at University of Macerata (since 2012). She is full professor of Applied Economics and specialized in Policies for Third Mission, Innovation and Local Development. She has an extensive experience in coordination and research in European Funded project, with specific reference to health industry, entrepreneurship and innovation. She is author of many scientific papers and books. She is coordinator of the University of Macerata Laboratory for Innovation and Creativity (LUCI).
is Full Professor in Economic Sociology and Social Policy at the University of Macerata. As an economic sociologist he has focused his research interests in two fields: a) welfare state studies from a comparative perspective, with specific attention to the Italian and Southern European welfare states, social policies, inequalities in the access to welfare state provision, occupational welfare, welfare mix and third sector organizations; b) labour market research and economic development, with a focus on the changing roles of professionals, networks among enterprises, strategies for competitiveness, and the role of migrants in the labour market. He is a National Expert for Italy of the European Commission Expert Network ESPN (European Social Policy Network). He is currently co-editor of the Journal of European Social Policy.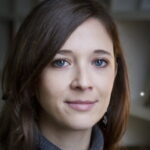 Ph.D., is assistant professor of Sociology at the University of Macerata. Her area of interest is medical sociology, and her current research activities focus on the social impact of health technology. She has been involved as experienced researcher in several national researches promoted by Ministry of Health and Ministry of Work. In 2019, she was visiting professor at Marie Curie Sklodowska University. She wrote more than 50 articles in scientific journals and books.
holds a Jean Monnet Chair in Business Law in the European Union and Sustainable Economy and has been an Associate Professor of Business Law and European Company Law at the University of Macerata, Italy, since 2018. He has also been a Marie Curie & TRENTINO Fellow at the University of Trento, with a grant awarded by the European Commission and the Autonomous Province of Trento. His main research interests are in Company Law, with a special focus on SMEs.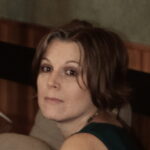 is Lecturer of Constitutional Law at the University of Macerata, where she teaches New Technologies and Constitutional Law and Data Protection, Privacy and Internet Law. Her research activity concerns Constitutional Law and in particular Public Law and Economics. She is currently focusing her studies on the so-called Digital Era's new challenges to fundamental rights, paying particular attention to Big Data, starting from contact tracing apps.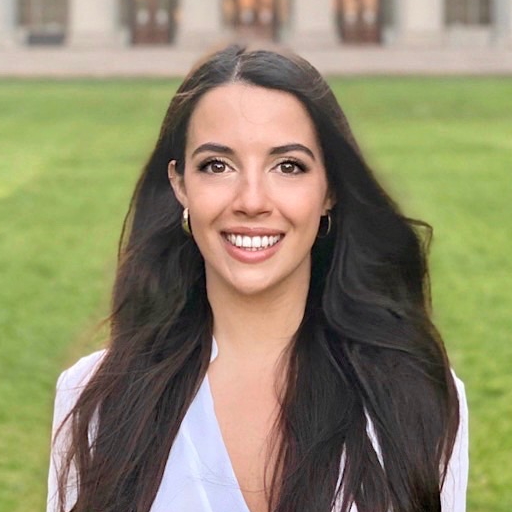 is research fellow in Moral Philosophy and Ph.D. candidate in Global Studies. Justice, Rights, Politics at the University of Macerata (Italy). Former Fulbright fellow in Ethics of Artificial Intelligence (AI) at the MIT Media Lab (MIT, U.S.), she is Director for Ethics at the MIT-Harvard Institute for Technology and Global Health (Boston, U.S) and also AI Ethicist at PathCheck Foundation, a spin-off from MIT focused on developing digital solutions to help contain COVID-19 pandemic while preserving privacy, individual rights, and civil liberties. Her expertise is on the moral questions raised by artificial intelligence and the ethical dimension of algorithms-based technology.
Ph.D., is Postdoctoral Researcher in Applied Economics at the Department of Law of University of Macerata. His research focuses on the Third Mission of the university, entrepreneurship and innovation, blockchain, sustainability, cultural and creative industries, China. He is member of the scientific committee of the Italian Society of Economic and Industrial Policy (SIEPI) and of the c.MET05 National University Centre for Applied Economic Studies. He collaborates with the Office for the Valorisation of the Research (ILO) and Placement of University of Macerata. He is a lawyer. He has (co-)authored peer reviewed papers in international journals that he has presented at conferences in Europe, Asia, Africa and USA.
is head of the Grant Office at the University of Macerata. She is an experienced project manager of 7FP and Horizon 2020 projects and she also has a remarkable expertise in EU project design. Since 2012 she has organized or held as teacher training activities for the benefit of PhD students and Post docs on transversal skills. She is contact person at University of Macerata for the European Commission for Human Resources Strategy Group for Researchers Initiatives